Cosmetic Dentistry & Smile Design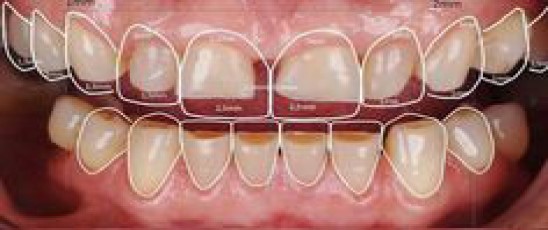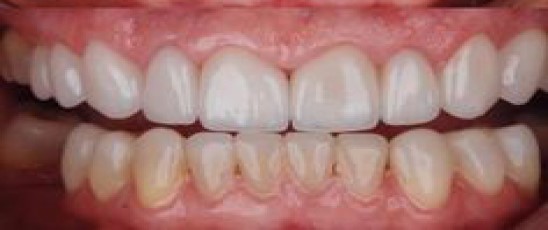 Cosmetic Dentistry & Smile Design:
One of the first things people notice is your smile! If you would like to boost your confidence with a beautiful new smile, we have the treatments that can help. During your consultation, we can discuss the changes you'd like to make to your smile in order to determine the best possible treatment method for you. Cosmodent can build up your smile. Cosmetic dentistry means any dental work that improves the appearance of teeth, gums and bite. It primarily focuses on improvement in dental aesthetics in color, position, shape, size, alignment and overall smile appearance.
We are pleased to provide several treatment options for enhancing your smile, such as
Dental Bonding
Cosmetic Smile Assessment
Crowns and Bridges
Gum Recontouring
Porcelain Veneers
Teeth Whitening
Tooth coloured Fillings
Reshaping
Implants
Gum lifts
Straightening
Would you like to have a beautiful smile that boosts your confidence? Yes, if you are looking for a cosmetic dentist and if you considering a cosmetic dental treatment to improve the appearance of your smile, please contract with us. Our highly qualified team of experienced professionals will work to create an individualized treatment plan specifically designed to address your unique dental needs.
Smile Design: A smile makeover will reconstruct chipped, cracked, or discolored teeth, restore your bite, and return the muscles that control your jaw movement to their natural position. Our team possesses artistic skill to blend restorations into a natural-looking smile that compliments your feature. The goal of a smile makeover is to improve your smile by taking into consideration your facial appearance, skin tone, hair color, teeth, gum tissue and lips to develop your ideal smile.
Our Dentists will first thoroughly examine your teeth and gums to determine how to best proceed. We will inform you of your treatment options, and recommend which cosmetic and restorative dentistry options will help you meet your smile design goals. We want to give you a smile that not only looks amazing, but is in tip-top health too