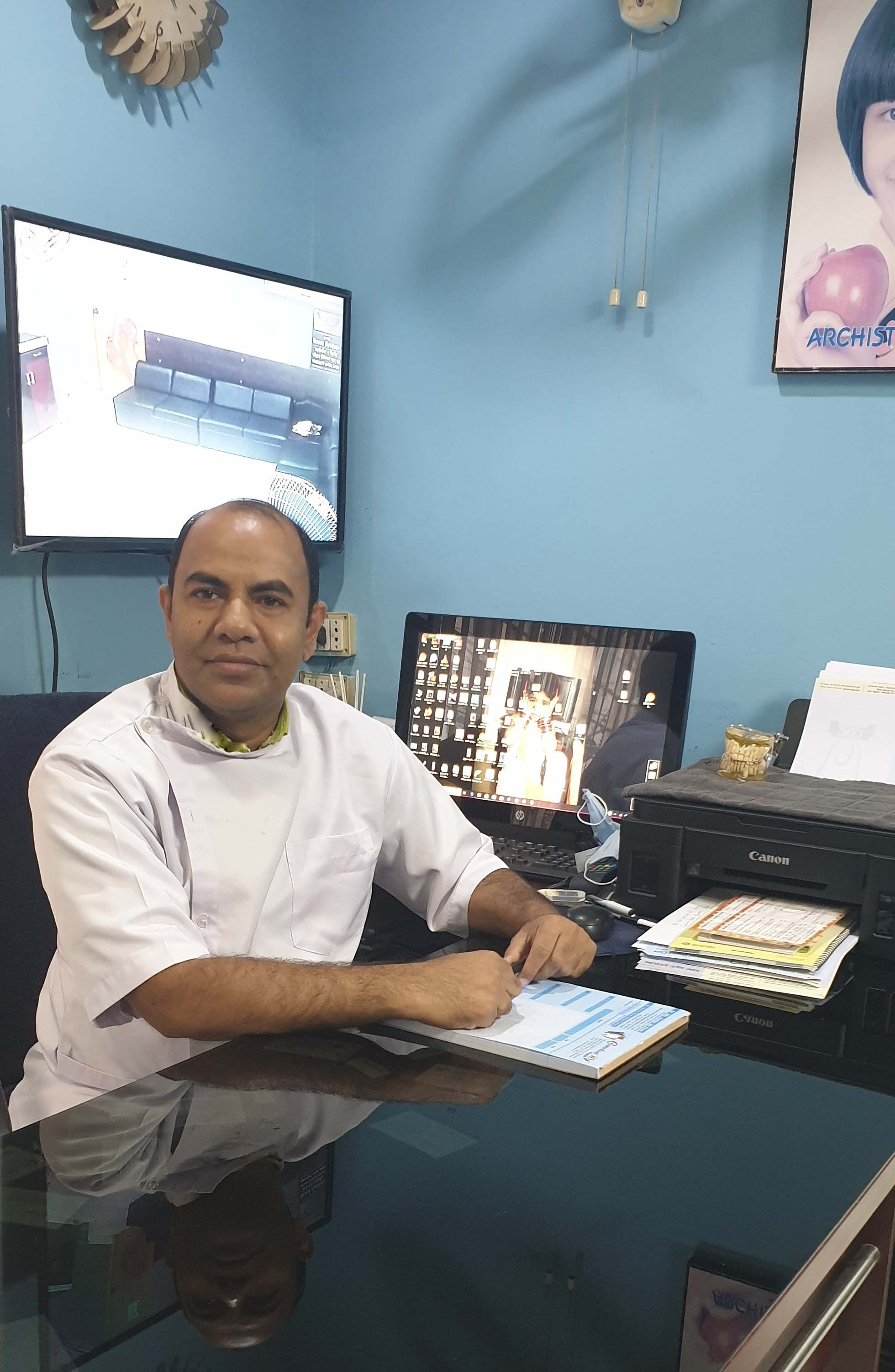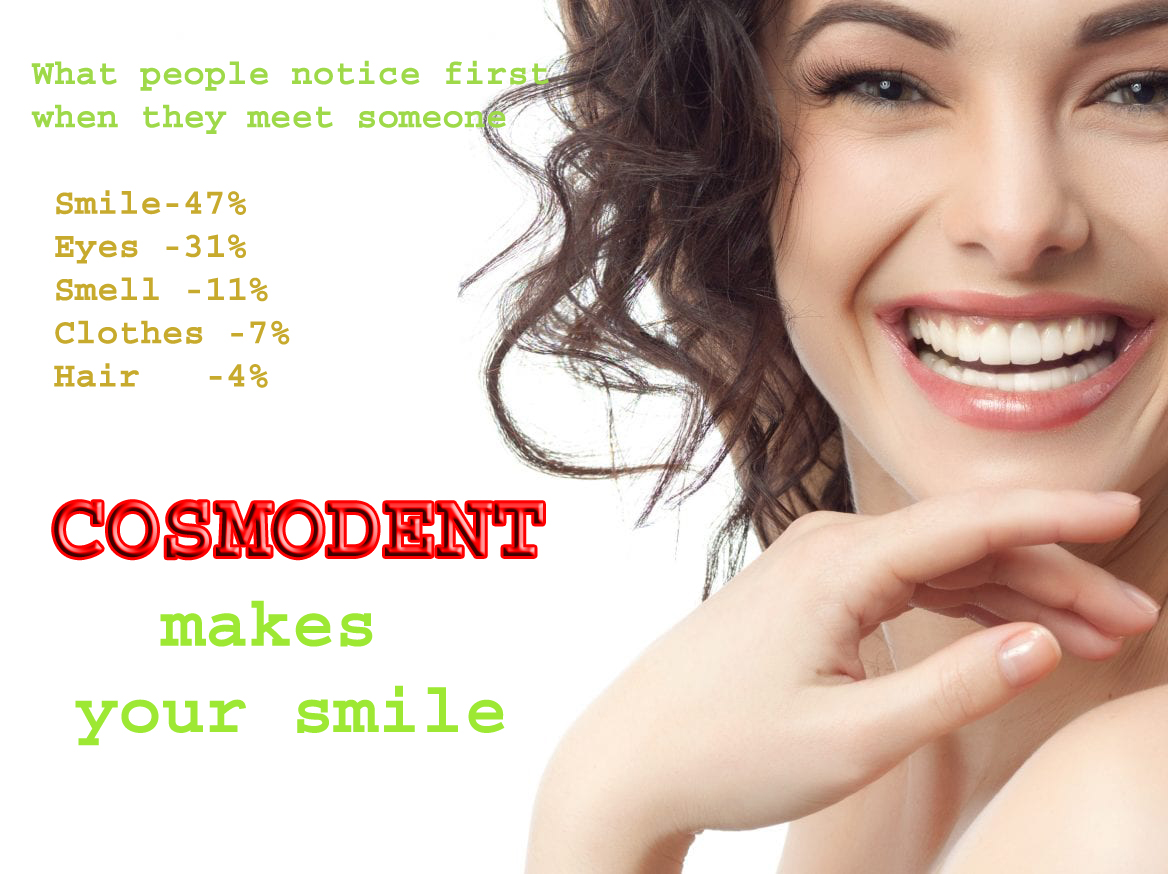 Cosmodent Main
Welcome To Cosmodent Dental Care
For Comfortable & Comprehensive Dentistry
Dr. Haider Ali Khan Cosmodent Dental Care
Pioneer Dental Surgeon in Dhaka Bangladesh
Cosmodent Dental Care 9
Best Dental Care In Dhanmondi, Dhaka
Best Dental Care In Dhanmondi, Dhaka
Best Dental Care In Dhanmondi, Dhaka
lowery_slide1-1024x874 copy
Best Dental Doctor in Dhaka Bangladesh!
Cosmodent Dental Care, You Can Trust.
At Cosmodent dental care,
we value all our patients, ensuring we take care of their wishes and desires and we aim to give the very best in standards and service. If you want best dental doctor in Dhaka, Yes, you are right place now. Whether you are looking for appointments that fit around your work or family schedule, have fears about certain sounds at the practice or wish to build rapport with the same dentist every time you visit – we understand. We would like to make your visits as pleasant as possible and together we will make you smile.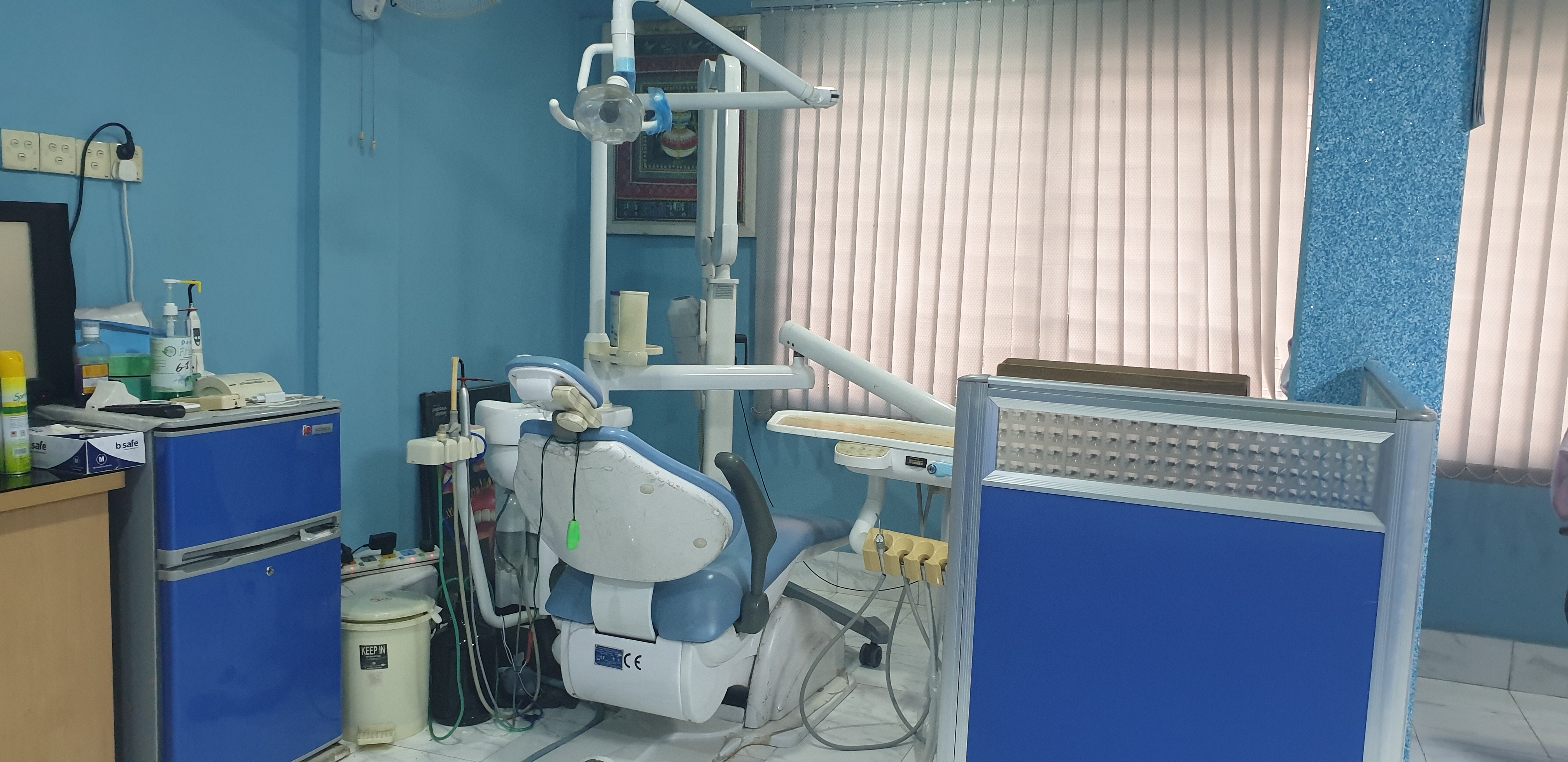 Why you should choose us?
f you want best dental doctor in Dhaka, Yes, you are right place now.
We are one of the most experienced and well reputed Dental service providers in Dhanmondi region
We have both Autoclave and Hot air Oven to disinfect and sterilize instruments according to the guideline of CDC & WHO.
More than 20 years of experience both as a Government and Private Service provider.
We are continuously related with learning environment and always try to upgrade our self by acquiring foreign training to improve technology and services
We provide post intervention care and treat our patient as a member of COSMODENT family.
We focus on Preventative, long term and stable dentistry and try to form a relationship based on trust and honesty
At Cosmodent dental care,
 we offer modern, innovative dentistry and competitive prices with the highest ethical standards in a friendly and professional environment in the heart of Dhaka City.
 We have designed our practice so that our patients feel as comfortable and relaxed as possible and leave feeling happy with their dental experience.
 We focus on our patient comfort, satisfaction and we listen to our patient's needs, and work closely with them to deliver the best possible service we can.
 Our caring nature means that even the most nervous patients feel at ease with us.
MD. HAIDER ALI KHAN
Chief Consultant and Coordinator
BDS (Dhaka), MPH (BSMMU), MPhil (BSMMU)
BCS (Health), PGT (Japan), TCTP (Sri Lanka)
Advanced training on Cosmetic Dentistry (Sri Lanka)
Advanced training on Dental Implantology (USA)
Associate Professor & In-charge (Dental)
Dhaka Medical College Hospital
(One of the best dentist in dhanmondi)
Dr. MD. HAIDER ALI KHAN graduated from Dhaka Dental College in 1996. He gained further expertise working with renowned Orthodontist and Prosthodontist and obtained one year PGT in Orthodontics from Dhaka Dental College & Hospital.
After qualifying the 18th BCS, he started Government service in 1999 and posted in a Rural Hospital as a Dental Surgeon. 
DR. Karima Binte Kamal Tuly
Consultant
BDS (Raj), MPH (BSMMU),
BCS (Health), PGT (Japan)
Dr.Karima Binte Kamal, graduated from dental unit,Rajshahi medical college.
Completed Masters in Public Health with a major in Hospital Management and currently recomended as Assistant Dental surgeon (39th B.C.S) by the Government of people's republic of Bangladesh.