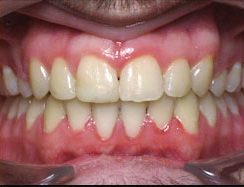 Orthodontics
Best Dentist in Dhanmondi Dhaka
We offer comprehensive orthodontic treatment for children and adults using both fixed braces and removable system, Cosmodent  Dental care is the center of expertise aiming to convey a beautifully aligned smile for our patients. We promise to use the very highest standards in advanced modern orthodontic treatments for our patients since 2002. Our comprehensive range of orthodontic treatments aim to correct every possible problem including gaps, crooked and twisted teeth, overbites, under bites and overcrowding.
Our comprehensive approach to orthodontics ensures that every patient will be presented with all the treatment options during a consultation and be informed about the process at every stage and appointment. Our treatment approach always has face-driven orthodontics at the center of it so that we focus on the impact of the treatment on the whole face and not just the teeth. The end result is a beautiful smile with facial harmony.
We use following Braces:
Metal braces are the most common type of appliances used for orthodontic treatment. They are particularly popular with younger patients, as colour may be used around the braces making the patients' smile unique. Nowadays they are smaller in dimension and easily tolerated by patients. They can align crowded teeth and misaligned bites. They require periodic tightening to gradually straighten the teeth. Metal braces are the most popular and most cost-effective orthodontic treatment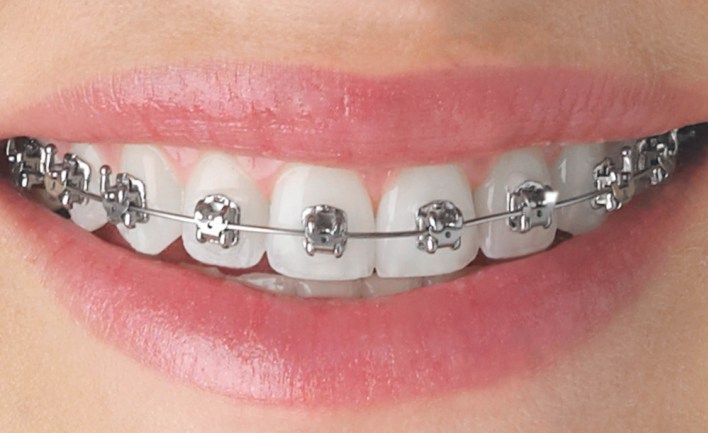 Ceramic braces are the same size and shape as metal braces, except that they have a tooth-like appearance. Clear braces are discrete and therefore suitable for adolescents and adults, with increased aesthetic requirements during treatment. Clear braces work similarly to metal braces, aligning crowded teeth and misaligned bites. The most popular clear braces used are made from sapphire or ceramic giving a highly aesthetic result. Tooth-colored wires are used making them even less noticeable.
Incognito (Lingual braces): 
Incognito is a lingual orthodontic technique where braces are fitted on the inner surface of the teeth and therefore are "invisible". Lingual orthodontics is suitable for all ages (adolescents and adults) and can be applied to limited orthodontic problems. Braces are custom made by computer-aided design and manufacturing technology (CAD/CAM).
Invisalign: 
Invisalign is a popular orthodontic technique for patients with high aesthetic demands during treatment. We use very limitedly only for few selective patients due to some constrains.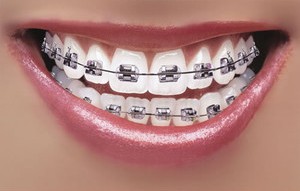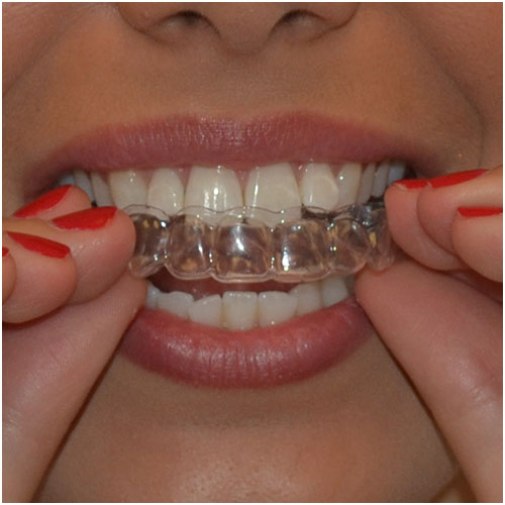 Removable appliances: 
Removable appliances are most often applied in growing patients to address disharmony in the jaws and muscular system or change the shape of the dental arch. This type of treatment is important to take place in early age before the patient reaches the growth spurt. Removable appliances can be used as a single treatment in young patients. However, a second phase of treatment is often required with the use of fixed appliances in the permanent dentition.
Treatment Guide: 
Initial Assessment:
In first appointment, there will be a initial chat to get to know you, examine your mouth and assess your problems and your expectations from the treatment.
Records:
Once you have had the initial assessment and decide to go ahead with the treatment, we will book an appointment to have your records taken. These include x-rays, pictures and impressions of your teeth. They are needed to plan your treatment and to monitor its progress and results.
Fitting of the braces:
After your records have been examined and a treatment plan has been designed, you will now be ready to have the braces fitted. This is usually carried out in a single appointment.
Monthly check-ups:
We will tighten your braces and replace your ligatures one or two times in a month, while checking in on the progress of your treatment.
Finishing your treatment:
Once you are happy with the results of the treatment, we will book an appointment to remove your braces. At this appointment, we will remove your braces and any attachments. We will place fixed retainers at the back of your teeth and take impressions for removable retainers which will be ready after one week. The retainers are needed to hold your teeth in the new position and to prevent them from moving back into their original position.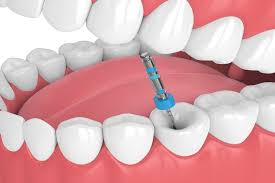 After finishing your treatment:
You must wear your retainers after we remove your braces to prevent your teeth from moving out of alignment again. Damaged retainers (fixed or removable) should be repaired as quickly as possible to avoid your teeth moving. Six months after we remove your braces, we will check to ensure that everything is fine with your retainers.
If you need free and impartial advice and consultation about your teeth, contact Cosmodent Dental care by telephone, email or online enquiry. Our Helpline is completely confidential and waiting to answer your quary.